Carlos Soares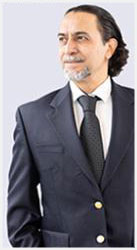 Carlos Soares is a native of the city of Sant'Ana do Livramento located in Brazil. Throughout his life Carlos has always had an intense passion for art. Between 1999-2003 Carlos attended and graduated from Escola Panamericana of Art, and Quanta Academy. His achievements in Graphic Art has earned him numerous honors from the Brazilian Academy of Art, Culture and History.
Today Carlos is a renowned Master Artists for Permanent Makeup and Microblading in the New York and Washington D.C. area, where he now resides. He has been recognized and awarded #1 Microblading Artist of 2017 in both New York and Virginia. Carlos believes in constantly learning the newest techniques and strives to perfect your vision with his high standards resulting in complete client satisfaction.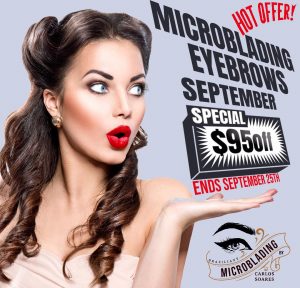 Specials
Microblading: $95 off until September 25!
Services Provided by Carlos Soares
Semi Permanent Makeup
Microblading
Permanent Eyeliner and Lipstick
Stretch Mark Camouflage
Areola 3D Tattooing
Hours Available
Tuesdays from 9am-9pm. Appointment only.
Prices of Services
Microblading Eyebrows – $350
Full Eyeliner Straight Line – $450 (One touch included within 30 days)
Upper Eyeliner – $280 (One touch included within 30 days)
Lower Eyeliner – $250 (One touch included within 30 days)
Lips – $650 (One touch included within 30 days)
Stretch Marks Camouflage (2 Hour Session) – $650

*To achieve desired results 1-3 sessions may be required.

Scars Camouflage – Price by consultation
Areolas/Pair – $750
Areola/Single – $650
Photo Gallery